Recently added videos
Showing 101 - 102 of 102 videos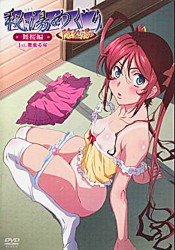 Release Year: 2013
Duration: 15 min
Lang:

Subt:

DOWNLOAD
Based on the erotic game Zoku Hitou Meguri by Riddle Soft.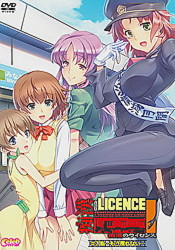 Release Year: 2013
Duration: 19 min
Lang:

Subt:

Censorship: Yes
Categorie(s): Big Tits, Group, Anal, Double Penetration
Genre(s): Thriller
Rating:





3.5 of 5
2 vote(s)
DOWNLOAD
First off you got to know what you are looking at. This hentai is about a man who a has a card. Where did he get it I don't know. All in all this is a pretty alright hentai. The sex scenes are pretty good. I don't love it, I like it. If I was you I ...